Therapy Services
"Let your garments be always white (with purity) and let your head not lack the oil of gladness" Ecclesiastes 9:8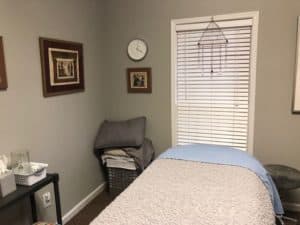 Energy Therapies & Spiritual Healing combined with Young Living Essential Oils for more Harmony in your life!
Whether it is an "in-person" session you would like, or perhaps have questions and would like a phone consultation please call me! My mission is to help you create a life for you and your family that is healthy, joyful, vibrant and abundant!
Linda Lee Smith, RN, MS,Founder, Institute of Spiritual Healing and Aromatherapy, Inc, states in her book, Using Essential Oils for Emotional Clearing, Achieve Emotional Well-Being with Aromatics: "When Stress is chronic, it can bring about depression. Aromatherapy is particularly beneficial for both stress and depression with its main aim to bring balance and harmony to the mind. Choose more than one oil for a synergistic effect."
It's time to thrive instead of just to survive!
Specific therapies offered:
Catherine is offering sessions at Right Path Hypnosis and Wellness Center, Suite 103, 1855 Piedmont Rd, Marietta, GA 30066
Please call (505) 250-3089 with questions or to schedule your appointment.