Shop Essential Oils

Purchase Young Living Essential Oils
More people are using essential oils. Essential oils can be used to create a calm and relaxing atmosphere, chemical-free cleaning, or as a perfume to refresh and inspire.
We sell only Young Living essential oils. Young Living is our preferred brand because of their commitment to producing the purest, highest quality essential oils in the world. There are two ways to order, either as a retail customer or you can sign up as member and get additional discounts. See below for details: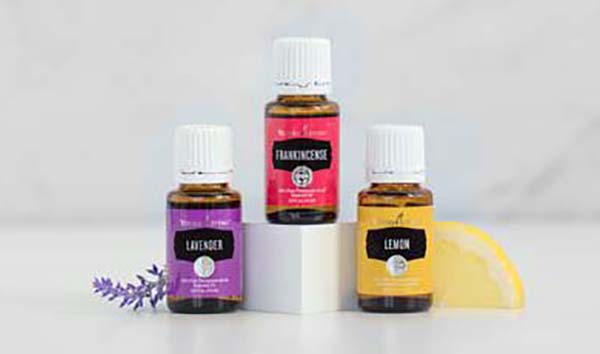 To purchase a retail order or if you prefer essential oils and other natural products at retail prices (no discount) from the above catalogue, simply click the purple button (below) to create a customer account (select the "Retail Customer" option). Once you fill out your information, click the "next" button on the bottom of the form to begin shopping!
To keep your retail account active, you need to place at least one order every 12 months.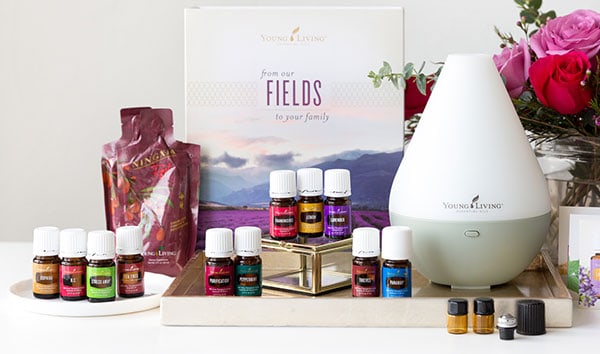 If you plan to make a shift in your life, to create a healthier lifestyle and choose to use essential oils and other oil infused products, a wholesale membership is perfect for you!
The optimal way to set up a wholesale account is purchasing a premium starter kit, (PSK) which gives you a wonderful selection of products you can use right away as well as additional samples and information. The selection of starter kits are about 50% off when you sign up for a wholesale membership.
There are No Monthly Ordering Requirements
The key to getting the maximum benefit to for better health and harmony for you and your family is to set up the Essential Rewards Program with a minimum of 50PV each month.
Step 1: Click on this Link Here
Once the tab opens then please close it
Step 2: Click on the button below