"The body cannot be cured without regard for the soul"
--Socrates
Energy Therapies & Spiritual Healing combined with Young Living Essential Oils for Harmony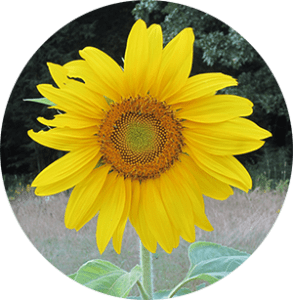 Welcome to Essential Oil Harmony
Your spiritual and physical health is more important than anything else!
Create a life that is in harmony and is balanced internally and externally- relaxed, energized and able to thrive instead of just survive!
You can impact your life as well as your family in a very powerful and positive way by consistently using Young Living essential oils and oil infused products.
You have the power to choose to make major changes in your daily life to enhance your wellness!

Whether it is an in-person session you would like or perhaps have questions and would like a phone consultation call me now!  My mission is to help you create a life for you and your family that is healthy, joyful, vibrant and abundant!
It's time to thrive instead to just survive!
HOLISTIC SERVICES AVAILABLE
Schedule an appointment by calling me now at (505) 250-3089 for a Free Consultation!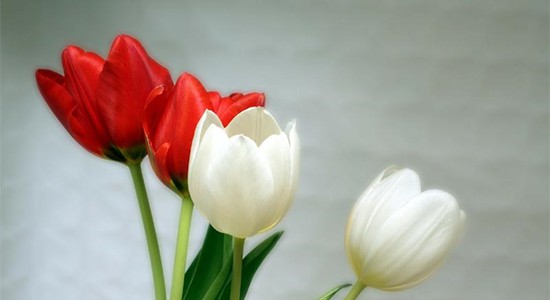 Spring is around the corner! It's time for love, joy and appreciation for you! Remember life is meant to be ...
Read More