Oola Grow a Powerful Emotional Support for Challenging Times!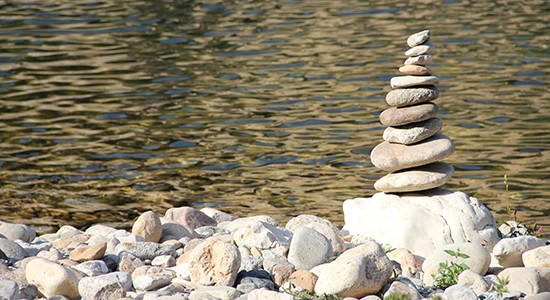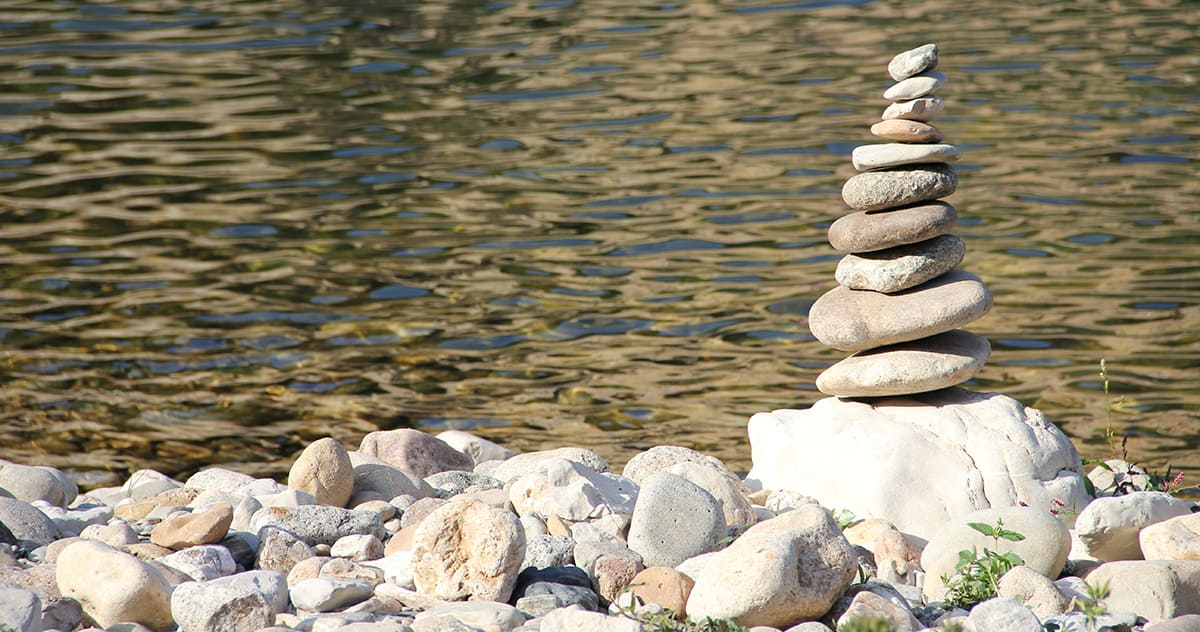 The Young Living Oola Grow Essential Oil blend is amazing to help us move through resistance and helps us maintain our focus at the same time.  It is a very powerful emotional oil blend that has over twenty therapeutic grade oils!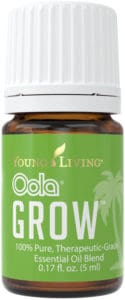 Oola Grow will also support us in learning to stay focused on our own priorities rather than allowing others to pull us off what is important to us in terms of health, wealth and wellbeing.
Ultimately, it is important to focus on what we choose to create in our life. This is part of the spiritual growth that is necessary for us to step into our own goals and dreams.
This blend supports our nervous system and the aromatic effect brings more harmony to the body, and direction to the mind which can be especially important during challenging times.
Here are some documented uses for this blend:
Abundance, balance, blocks, chakras, clearing, concentration, confusion, day-dreaming, despair, disappointment, electrical problems in the body, fear, focus, goals and dreams, grief/sorrow, guilt, harmony in body systems, heart, jealousy, being in the moment, love (self), uplifting mood, nurturing (self), protection, restlessness, shock, stress, visualization and wellbeing.
Use diluted – 50:50 dilution (one-part essential oil: one-part V-6 Mixing oil, or organic coconut, or jojoba oil), then, apply several drops (2-4) on ears, throat, spine, wrists, neck, thymus or feet or chakras.
You can also directly inhale the aroma, or add to your diffuser!
---
Watch for our newsletters and see my blog for MORE tips on other exciting new products!
If you have questions or would like guidance please give me a call and we can set up a time to discuss your personal goals and concerns.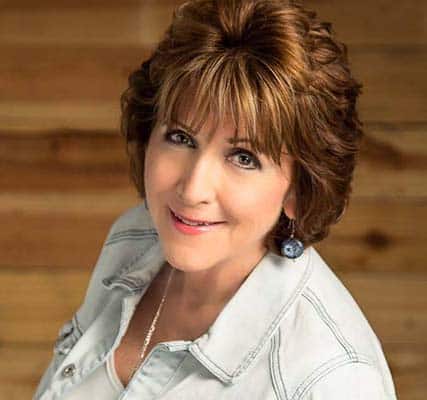 My joy and passion is helping others look and feel great naturally and have worked exclusively with Aromatherapy and Essential Oils for over twenty years. If you are interested more wellness in your life, or in creating another income stream sharing with others, I am happy to assist you with that!
If you have any questions, please call me at 505-250-3089 until 8pm EST for assistance or you can email me as well, Click Here.
ORDER NOW the Young Living Essential Oils!
New Customers, Click Here to Sign-up | Existing Customers, Click Here to Login