Tag Archives:
Young Living Thieves oil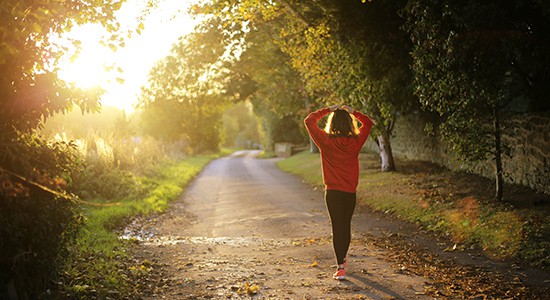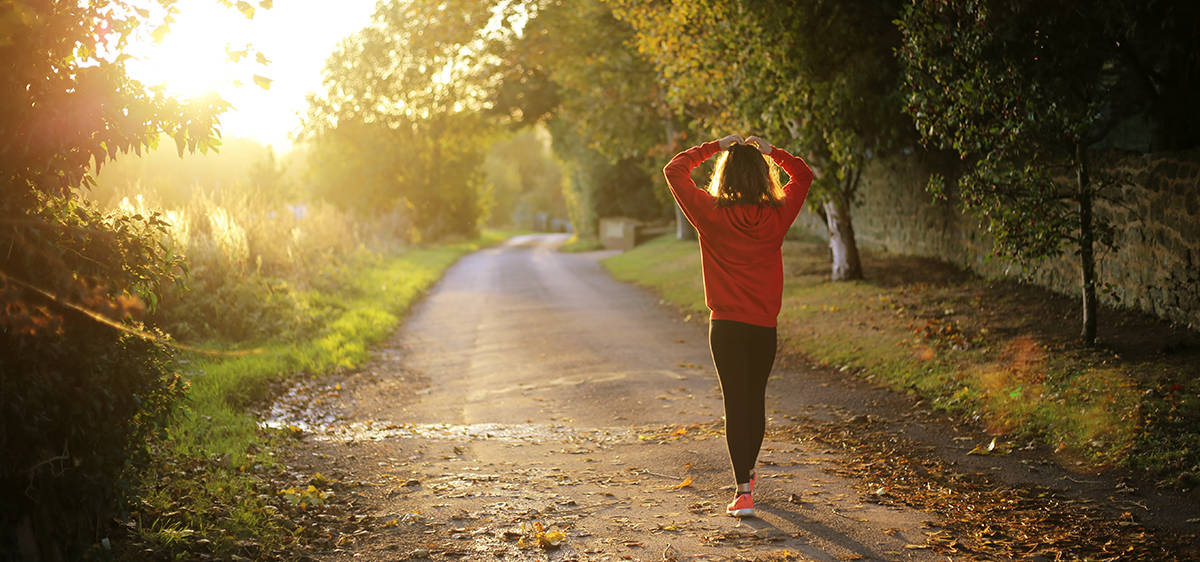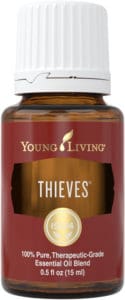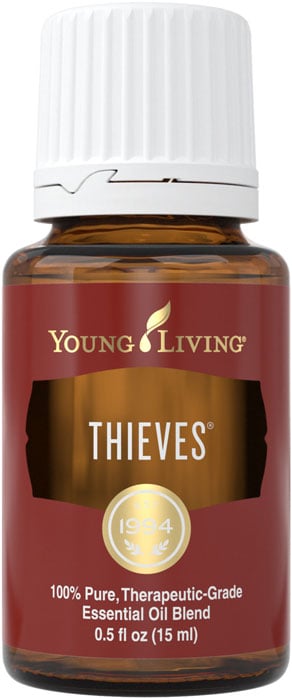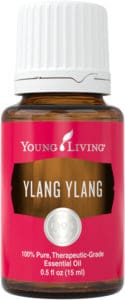 It's easy to support a healthy lifestyle! Try something new and bring more wellness into your life!
Stay Strong through the Seasons! Start your day with a few drops of Young Living Thieves oil on the bottom of your feet! Inspired by the legend of four 15th -century French thieves who formulated a special aromatic combination composed of clove, rosemary, and other botanicals to avoid contracting the plague while robbing the dead and dying,
Release the stress and chaos from you day……chill out with a relaxing bath! Fill your tub up with warm water, and add ½ cup of Epsom salts with 5-8 drops of Young Living Ylang Ylangmixed into it! No time for a bath- soak your feet instead. Ylang Ylang is known for it's balancing properties, filters out negative energy and restores peace and confidence.
Joyful Evening
6 drops Young Living Joy blend
Harmonize the energy…….
6 drops Young Living Harmony Oil blend

Add Young Living Vitality oils to your meals. Oils like Basil, Oregano and Rosemary can enhance the flavor of your pasta sauces, soups, salad dressings or vinaigrettes. One drop goes a long way in not only flavoring our food but supporting a healthy lifestyle! Instead of zesting or juicing, use Lemon or Lime Vitality oil. It's convenient and invigorates the senses!

Switch out your toxic cleaners! The Young Living Thieves Household cleaner is a powerful ultra- concentrated plant-based solution that can clean everything from wood floors to shower doors! It deep cleans without harsh chemicals. Click here for dilution instructions and 29 different recipes to use throughout your home.
It's easy to support a healthy lifestyle! Try something new and bring more wellness into your life!
---
Watch for our newsletters and see my blog for MORE tips on other exciting new products!
If you have questions or would like guidance please give me a call and we can set up a time to discuss your personal goals and concerns.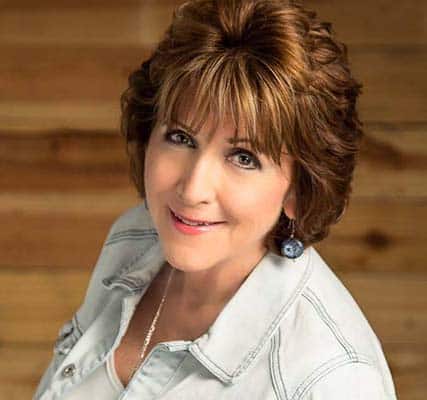 My joy and passion is helping others look and feel great naturally and have worked exclusively with Aromatherapy and Essential Oils for over twenty years. If you are interested more wellness in your life, or in creating another income stream sharing with others, I am happy to assist you with that!
If you have any questions, please call me at 505-250-3089 until 8pm EST for assistance or you can email me as well, Click Here.
ORDER NOW the Young Living Essential Oils!