Start your day in a Powerful way for the New Year!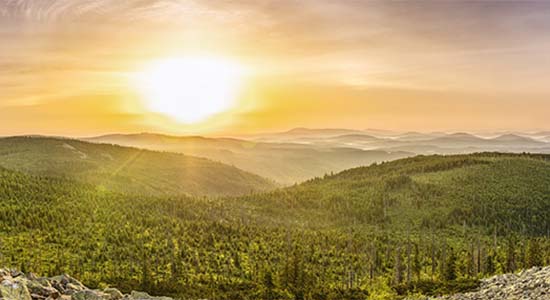 Young Living Abundance oil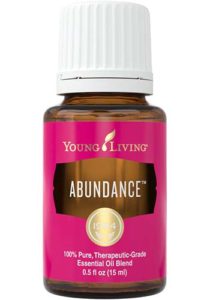 – a physically and spiritually empowering oil blend, is a quick easy energizing way to start each day:
First, apply 4 drops on both feet every morning when you wake up. Rub it in, and if you are having dry "winter feet", you may choose to add a little sesame or coconut oil to the Abundance blend. Your hands and feet will feel great, and will be soft and moisturized all day and the energy of Abundance will be with you wherever you go!
Inhale the aroma of this blend, by holding your hands over your nose for a few deep breathes ……and, at the same time, focus on your goals and affirmations for the New Year!
This synergistic blend magnifies the energy and frequency of prosperity and plenitude and is a wonderful way to start the day and the New Year!
According to Louise Hay, author of the International bestseller, You Can Heal Your Life, "The point of power is in the present moment. This is where we begin to make changes. What a liberating idea. We can begin to let the old nonsense go. Right now. The smallest beginning will make a difference."
Why not start now!
ORDER NOW for a Successful New Year of Power!
---
Watch for our newsletters and see my blog for MORE tips on other exciting new products!
If you have questions or would like guidance please give me a call and we can set up a time to discuss your personal goals and concerns.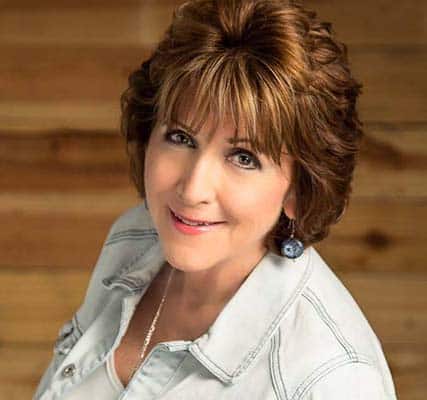 My joy and passion is helping others look and feel great naturally and have worked exclusively with Aromatherapy and Essential Oils for over twenty years. If you are interested more wellness in your life, or in creating another income stream sharing with others, I am happy to assist you with that!
If you have any questions, please call me at 505-250-3089 until 8pm EST for assistance or you can email me as well, Click Here.
ORDER NOW the Young Living Essential Oils!
New Customers, Click Here to Sign-up | Existing Customers, Click Here to Login