Simple Things to Find your Joy and Keep Your Light Shinning Brightly!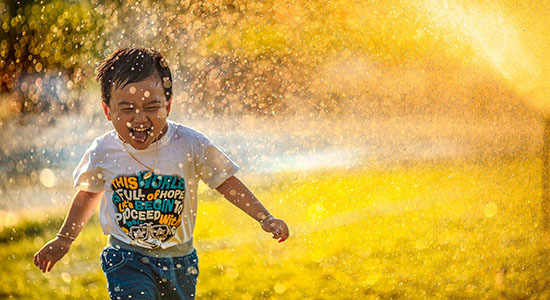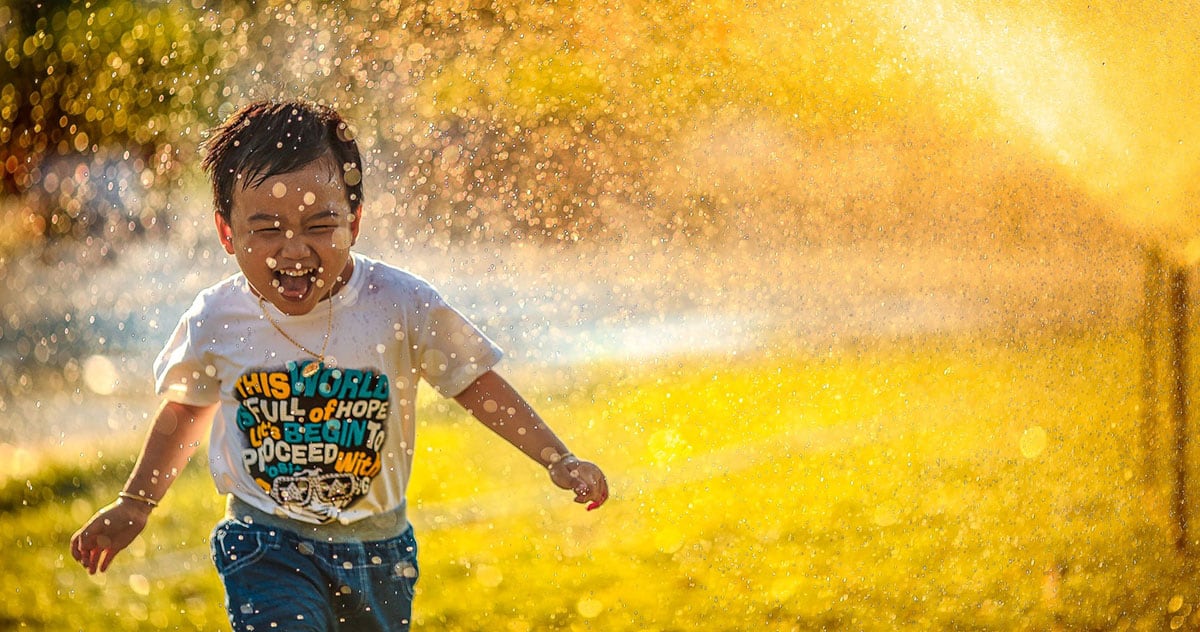 Decide to be happy! Find peace in your Source. Setting your mind to find the joy in life to be happy despite circumstances can be very powerful. It is a mindset! "I am Happy!"
Be open and receptive like a child to the new energy! This is such a time of newness, the likes of which we have never seen before! Reconnecting with our inner self is powerful and one of the first steps to finding emotional balance. Young Living's Inner Child essential oil blend has been around for many years and will be helpful in navigating us forward through the challenges. The aroma of this blend is so uplifting and light. Inner Child contains the essential oils of orange, tangerine, ylang ylang, sandalwood, jasmine, and neroli just to name a few.
Topical application: Add a drop of this blend to a drop or two of Young Living V-6 Vegetable Oil Complex or organic coconut, olive or jojoba oil and apply to the edge of the ears, the wrists, neck, or temples. When doing meditation or spiritual contemplation, I like to massage it around my naval area as well, as that is our core connection to self.
Aromatic use: One can also diffuse this blend throughout the day to further connect with your inner self and help with emotional balance.
Breathe deeply and speak a positive affirmation! Create your own or find one that resonates with you and makes you feel powerful when you say it. It might be something you will choose to say throughout the day as needed. For example:
I inhale positive energy and exhale any worries and stress that things are out of my control.
Keep Stress Away Roll-On in your pocketor purse to use throughout the day! A very simple and proactive thing to do! Feeling tension or stress coming on? Take out your Stress AwayRoll-on and apply to the back of your neck or wrists……breath in that beautiful scent! Feel the stress begin to melt away…and calm and balance returning.
Have you tried the new KidScents Unwind? It was introduced at this year's 2020 Virtual Convention. I always enjoy experiencing the new products and I have to say it really does promote a calm state and eases occasional overstimulation and irritability. This simple supplement has L-theanine, 5-HTP, and magnesium that are must-haves for bringing a sense of chill when energy is high.
I had an upset the other day which completely altered my schedule for the day and was feeling agitated and irritable about it. I thought, "ok let's see what it does," and tried a stick pack. It comes in Watermelon flavor and really appealed to the kid in me. It tasted good and worked fast and I shifted into a place of adaptability and ease in about ten minutes. Being of a mind that likes things to be organized, I simply began re-adjusting my day to flow in a new direction with other accomplishments and task that could be completed. I was still getting tasks completed just different than I planned!
Freshen Your Home and Office Space! No matter where you are, you can "freshen" the air, eliminate stale air and provide an uplifting power to your home, office, room or car. Get your diffuser going or make a homemade air freshener spray. To make your air freshener spray, simply add 10 drops or more of your favorite Young Living Essential Oil to a dark glass spray bottle* with pure water. Replace top and shake well to combine the mixture. Spritz the air as needed.
*Great source for spray bottles of all sizes:https://www.discoverlsp.com/
(Life Science Publishing) Great books, brochures and all kind of essential oil needs)
*The Breathe Easy Deck by Amy Zerner and Monte Farber
---
Watch for our newsletters and see my blog for MORE tips on other exciting new products!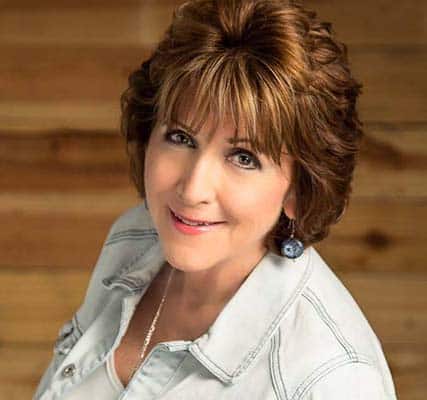 If you have questions or would like guidance please give me a call and we can set up a time to discuss your personal goals and concerns.
My joy and passion is helping others look and feel great naturally and have worked exclusively with Aromatherapy and Essential Oils for over twenty years. If you are interested more wellness in your life, or in creating another income stream sharing with others, I am happy to assist you with that!
If you have any questions, please call me at 505-250-3089 until 8pm EST for assistance or you can email me as well, Click Here.
ORDER NOW the Young Living Essential Oils!
New Customers, Click Here to Sign-up | Existing Customers, Click Here to Login