Simple Gift Ideas to bring Joy and Wellness to the Men in our Lives!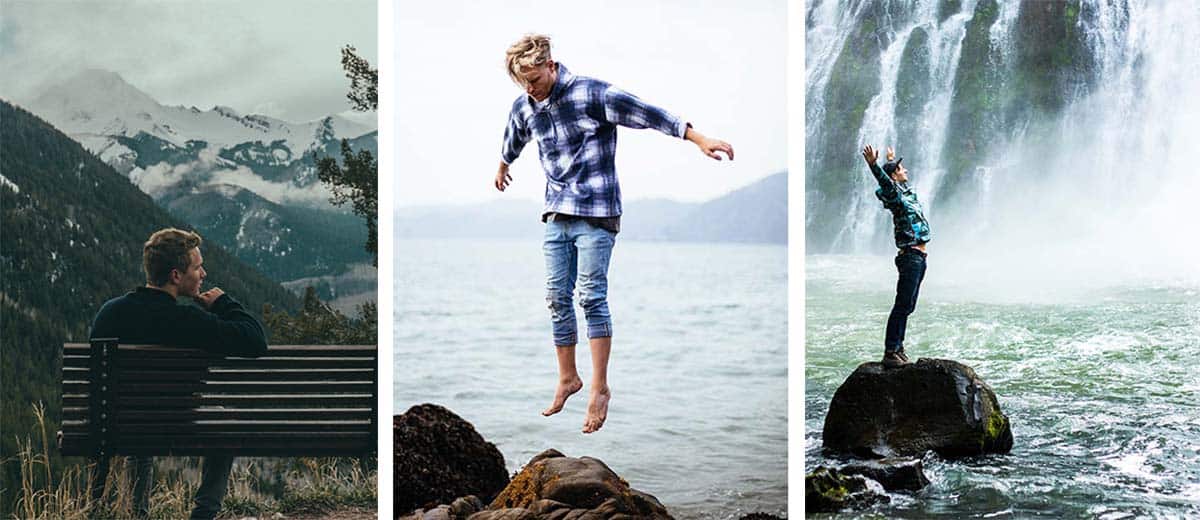 Christmas is right around the corner, and now is the perfect time to get some simple wellness gifts for our men! These are in high demand this time of year- order before they run out of stock! Gifts that are chemical free, and uplifting on an emotional and physical level provide joy in so many ways. Here are some top favorites that men love:

Mirah Lustrous Hair Oil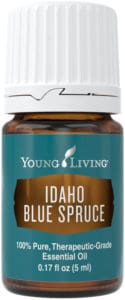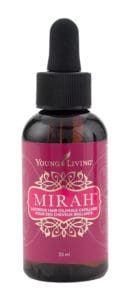 – This product is amazing for men! With Argan, Abyssinian, Monoi and Camellia oils combined with Black Spruce, Lavender, Sage, Ylang Ylang and Rose oil it makes hair stronger and thicker. Men tell us it enhances hair growth especially on thinning hair areas! It is a very rich oil- a few drops per application. $26.75
Idaho Blue Spruce– highly touted in the book Lucy Libido – A girlfriend's Guide to Using Essential Oils Between the Sheets. It really does "spruce up" your man is a wonderful way. And it has a nice manly scent! Because it is a tree oil it is grounding, strengthening, calming and rejuvenating! He can apply a few drops to the bottom of the feet after a shower or you can combine a drop or two to coconut oil to create a warming lubricant. This is a gift for you too!! $29.50 for a 5 ml bottle

Shutran Beard Oil – This has the wonderful scent of the masculine Shutran Essential Oil blend specially crafted with apricot kernel oil and wolfberry seed oil to soften, condition and add a healthy-looking sheen to facial hair while moisturizing the skin underneath. Wonderful for us women too when we kiss them!! Great price of $15.00
Thieves Waterless Hand Purifier – A simple gift men with appreciate. Small enough to keep in the pocket. Quick and easy to use anywhere! Just a small squirt is all you need to clean hands, and is gentle to skin also! A powerful product with a blend of Peppermint, Clove Bud, Lemon, Eucalyptus radiata, Rosemary and Cinnamon Bark oil combined with Aloe and Glycerin. Makes a great stocking stuffer – $5.00 each or 3 pack for $14.00
---
Watch for our newsletters and see my blog for MORE tips on other exciting new products!
If you have questions or would like guidance please give me a call and we can set up a time to discuss your personal goals and concerns.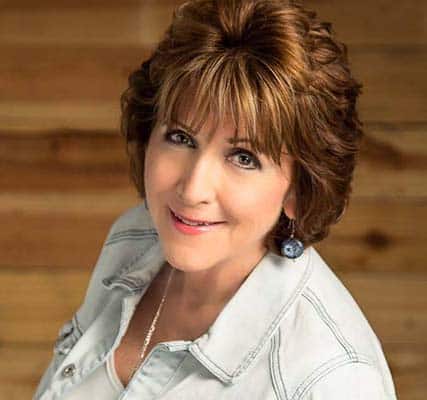 My joy and passion is helping others look and feel great naturally and have worked exclusively with Aromatherapy and Essential Oils for over twenty years. If you are interested more wellness in your life, or in creating another income stream sharing with others, I am happy to assist you with that!
If you have any questions, please call me at 505-250-3089 until 8pm EST for assistance or you can email me as well, Click Here.
ORDER NOW the Young Living Essential Oils!
New Customers, Click Here to Sign-up | Existing Customers, Click Here to Login