Nourish yourself with essential oils to feel great!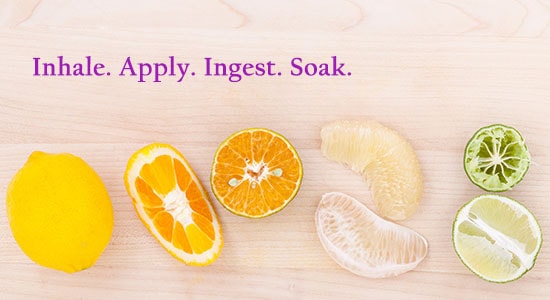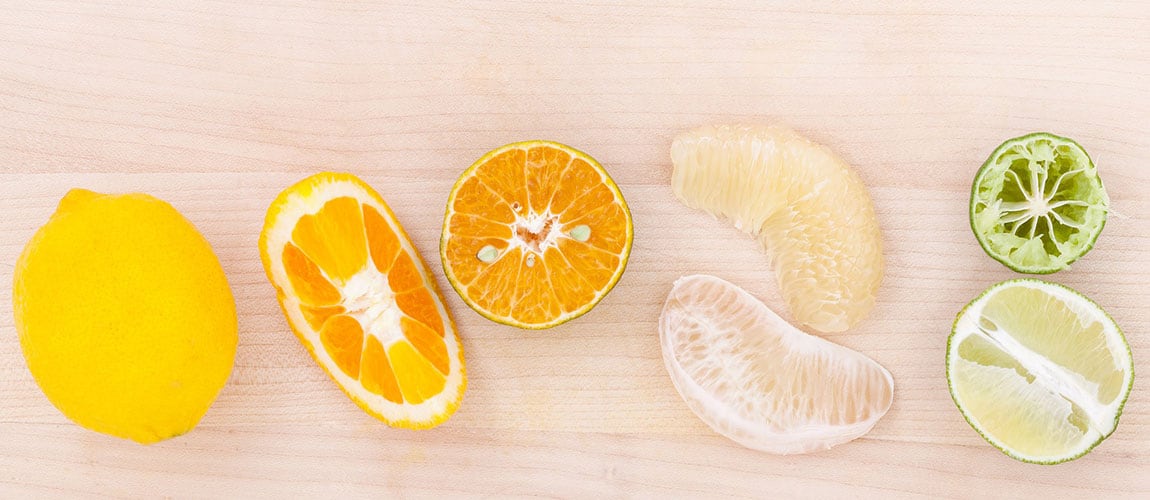 There are all kinds of ways to fall in love with Young Living's therapeutic grade essential oils and oil-infused products! Inhale. Apply. Ingest. Soak.
There are all kinds of ways to fall in love with Young Living's therapeutic grade essential oils and oil-infused products! Inhale. Apply. Ingest. Soak.
Need a little encouragement to open the box and break out your oils?
Here are a few ideas to get you started using Essential Oils:
1. Need a lift on a rainy day? Try diffusing a little "sunshine"! Add 6-10 drops of Citrus Fresh to your diffuser and just breathe. Almost as nice as a day on the beach! Well, almost.
2. Have you TASTED Ningxia Red yet?! I'm pretty sure it'll become your new addiction once you do. One-two ounces a day boost your immune system and oil the wheels of wellness! A drop or two of your favorite citrus Vitality oils to turn your daily treat into something extra delish! Try Lemon, Grapefruit, Orange, or Tangerine for a fun twist!
3. Want to feel like royalty? Try starting the day with a drop of Frankincense on the crown of your forehead. Frankincense was so valued in ancient Middle Eastern cultures that it was one of three gifts given to the Christ-child. (Two out of three were essential oils. Amazing, right!)
4. Looking for a little R&R? One of our favorite ways to enjoy the oily goodness of essential oils is in a relaxing bath. Try this for starters: ½ cup Epsom salts, ½ cup baking soda, 8-10 drops of the oil or oils of your choice. Some of my favorites are Harmony, Stress Away or Lavender.
5. To make a guest feel extra special after a long day of traveling, or to help a child ease into sweet dreams, mix up a spray bottle with distilled water and 10 drops of Young Living's very popular Stress Away blend and spray their bedroom and pillow……it is so soothing and relaxing!
6. Did you know that a study found that the absorption rate of Young Living's MultiGreens doubled once essential oils were added to the supplement? Try your own "therapeutic trial" by subbing one of Young Living's nutritional supplements with one (of a different brand) that you've been using. See for yourself and let me know what you think!
7. Essential oils are awesome in the kitchen! Try adding a drop or two of Lime or Lemon the next time you whip up some guacamole. The Young Living Vitaliy™ line is the ticket for essential oils in the kitchen.
---
Watch for our newsletters and see my blog for MORE tips on other exciting new products!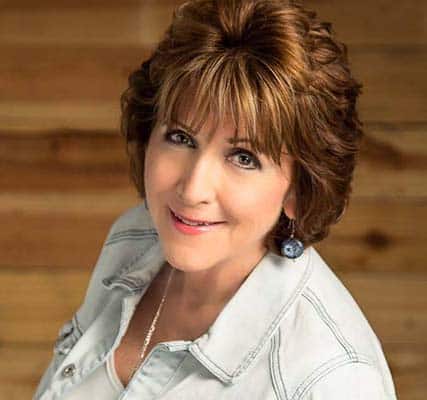 If you have questions or would like guidance please give me a call and we can set up a time to discuss your personal goals and concerns.
My joy and passion is helping others look and feel great naturally and have worked exclusively with Aromatherapy and Essential Oils for over twenty years. If you are interested more wellness in your life, or in creating another income stream sharing with others, I am happy to assist you with that!
If you have any questions, please call me at 505-250-3089 until 8pm EST for assistance or you can email me as well, Click Here.
ORDER NOW the Young Living Essential Oils!
New Customers, Click Here to Sign-up | Existing Customers, Click Here to Login