Live a life that is balanced and growing in seven key areas of Health and Well-being!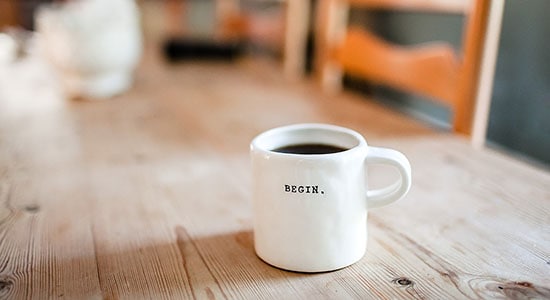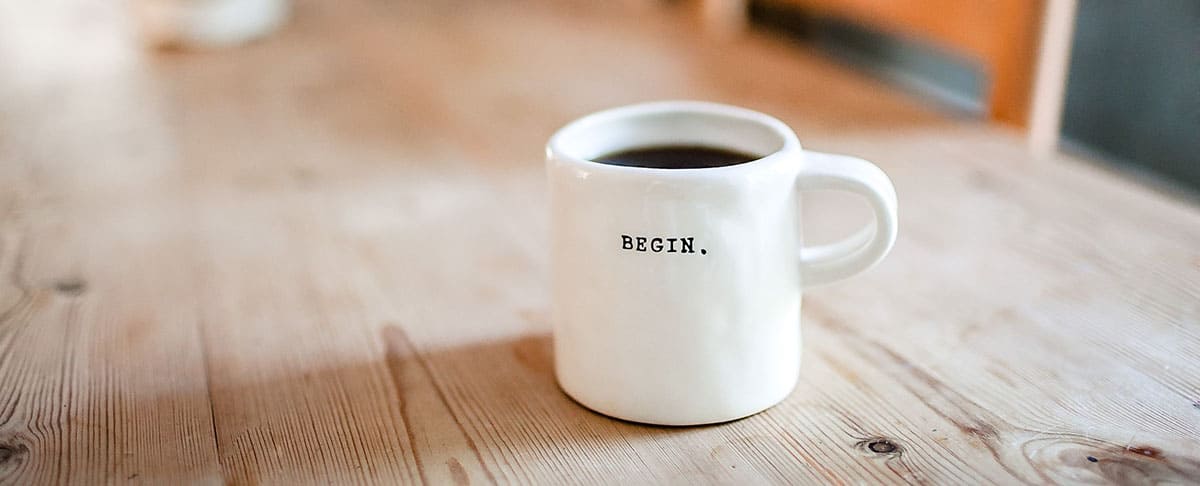 We are all being pulled in different directions – finding balance in these seven areas of your life will create less stress and more satisfaction! These oils were formulated to help you connect on a spiritual and physical level to find balance and take action and pursue your dreams!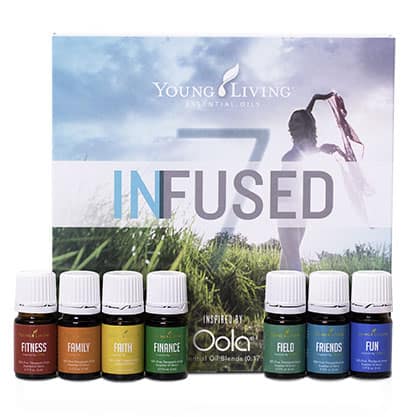 FITNESS (Your physical health affects everything you do)
Affirmation: I am Fit, healthy, disciplined and strong!
Fragrance is uplifting and energizing…promotes discipline and inspiration to set and achieve your strength and fitness goals!
FINANCE (Manage and balance your finances- be free of debt)
Affirmation: I am financially free and living abundantly!
Fragrance is uplifting and inspiring promoting a sense of clarity and alertness to help you focus on and realize your financial objectives. It encourages well- being and encouragement of positive emotions and abundance.
FAMILY (Family relationships are powerful and can sometimes be complicated)
Affirmation: I am unconditionally loving, patient and respectful!
Fragrance supports feelings of unconditional love, patience and respect. This blend helps to uplift emotions, calm the mind and may help control negative feelings to provide balance and clarity in support of a desire for a strong and healthy family relationships.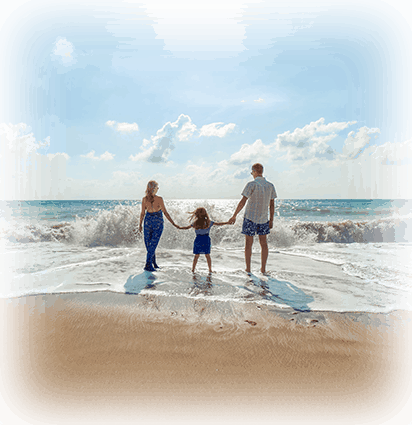 FIELD (Career, your vocation, or your role in life)
Affirmation: I am pursuing my purpose in life!
This blend encourages feelings of self-worth and strength that may overcome barriers like procrastination to help your reach your true, unlimited potential. The blend helps to harness the power of positive dreams, support clarity, and guards against clouded vision to help realize your desires to stay on the path to fulfillment through blending your career and purpose in life.
FAITH (complete trust or confidence in a higher power)
Affirmation: I am grateful, humble, and fully connected!
This blend can increase spirituality, inner strength, humility and a sense of gratitude. Inhaling this blend helps to ward off negative emotions, enhance spiritual influences and awareness, and promote deeper meditation.
FRIENDS (Your social circle- vital to your well-being)
Affirmation: I am blessed with empowering, healthy relationships!
This blend helps to bring harmonic balance to the energy centers of the body, which encourages feelings of self-worth. With more confidence, awareness and clarity, you have healthy interactions and relationships.
FUN (if you don't have time for fun- then you need more fun in your life!)
Affirmation: I am pursuing the joys of life!
This blend inspires uplifting, revitalizing and euphoric emotions. It boosts self-confidence to help promote a positive outlook that enhances the pleasure of pursuing the joys of life.
General Essential Oil Uses:
Aromatic Use: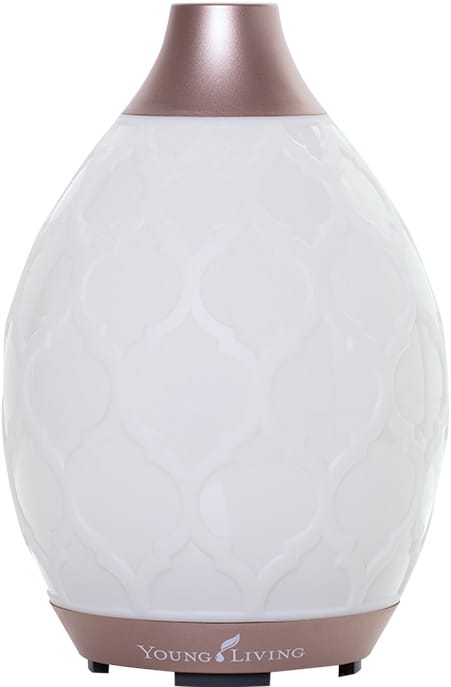 Diffuse daily- apply 5-7 drops in your diffuser.
Open the bottle and just breathe in the aroma!
Make a scent tent: apply 2 drops to your hand and rub them together. Create a scent tent bringing them up to your nose and breathing in.
Topical Application:
Apply 2-4 drops directly to pulse points on the wrist, or back of neck. Dilution not required except for sensitive skin.
Get creative- make your own Roller ball application: add the oils with a carrier oil, like organic fractionated coconut, organic sweet almond, organic jojoba or the well-known Young Living V-6 to create a nice roller application. Great to throw in your purse or pocket to have when needed.
[NOTE: Get 10ml Roller bottles from Life Science Publishing: DiscoverLSP.com]
---
Watch for our newsletters and see my blog for MORE tips on other exciting new products!
If you have questions or would like guidance please give me a call and we can set up a time to discuss your personal goals and concerns.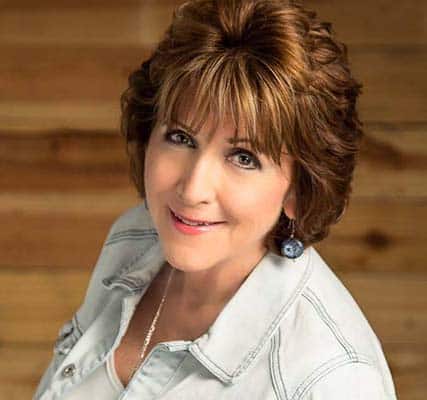 My joy and passion is helping others look and feel great naturally and have worked exclusively with Aromatherapy and Essential Oils for over twenty years. If you are interested more wellness in your life, or in creating another income stream sharing with others, I am happy to assist you with that!
If you have any questions, please call me at 505-250-3089 until 8pm EST for assistance or you can email me as well, Click Here.
ORDER NOW the Young Living Essential Oils!
New Customers, Click Here to Sign-up | Existing Customers, Click Here to Login