Knowledge and Education= Success! Young Living Digital Convention Ticket!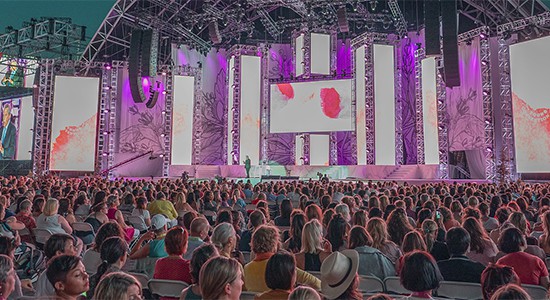 For the first time ever, Young Living had a YL Digital Ticket for the annual convention!
It was amazing for those of us that were unable to be there in person. Having attended over 20 conventions with Young Living since 1995, I found it to be an awesome behind-the-scene pass that truly captured the essence of the Convention experience!
For me one of the highlights was being able to watch all the great workshops that were presented. Even if one scurries from one workshop to the next, it's great to know you won't miss anything and can watch it a few times if needed!
The good news is that you still have this opportunity to take advantage of the fantastic learning experience through July 31st! The Workshop Videos are available as well as highlights of the many powerful topics presented at Convention. Click here to sign up
One of my favorites is with Ed Daily- Take Care of Yourself! Always an important topic and something we sometimes forget to do!
The Oola Guys were back with a wonderful tribute to Gary Young, and a very lovely and rare video with Gary sharing how he chose the oils for the Infused 7 Collection! These oils work well along with the affirmations and concepts in their book, Finding Balance in an Unbalanced World. You can find out more about their books at www.oolalife.com.
Conscious Rapport- Building Skills for Network Marketing with Marcella Vonn Harting. She is an amazing positive motivational speaker and leader with Young Living.
Facts Tell, Stories Sell: Crafting Your Story with Heather Brock. Very interesting story!
Success with Essential Oils: The Work is Worth It with Adam Green, an amazing young man that is already a top leader with Young Living.