Highlights from John Maxwell – Young Living Convention 2019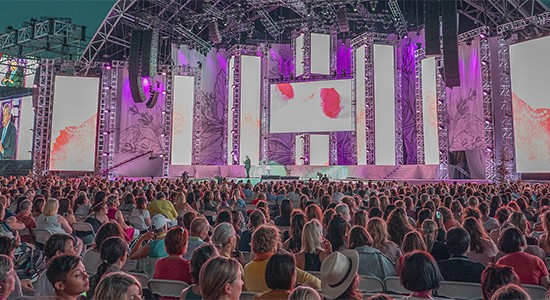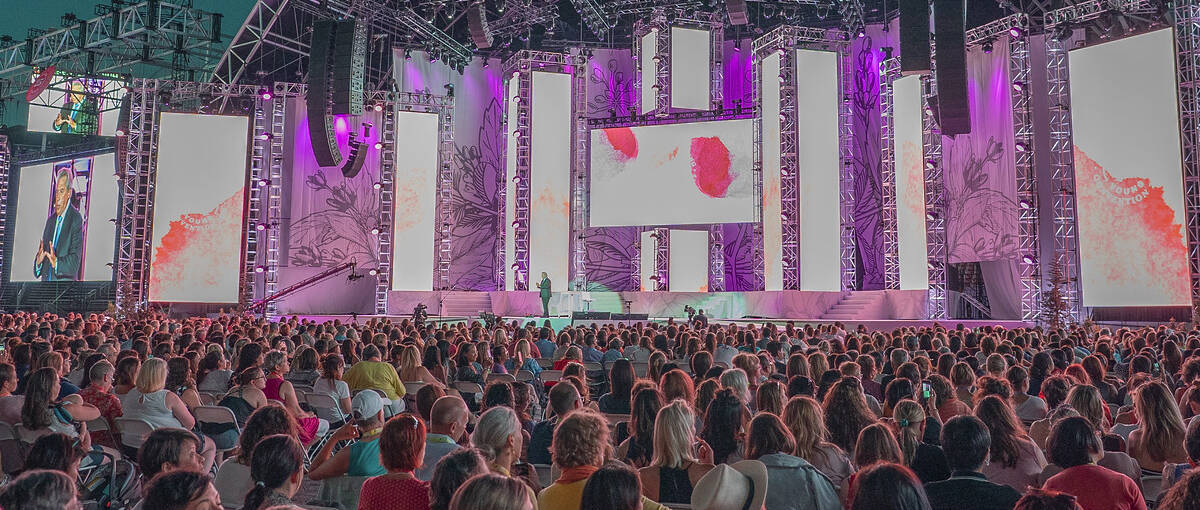 John Maxell, a #1 New York Times bestselling author, and internationally recognized leadership expert, and coach, was our keynote speaker at Convention, and was very inspiring with new ingenious insights into leadership with business and how to succeed in this fast-paced world.
I felt it was important to share these notes, because change is so rapid today, one must do so much more than just staying the course to be successful.
Very interesting that when he was growing up his parents paid him to read books, rather than doing chores around the house, giving him a lot of insight early on. He mentioned he has written 83 books.
SUCCESS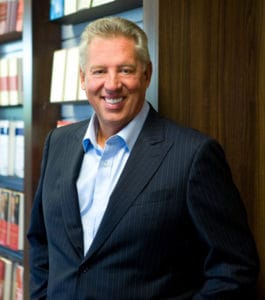 1. Relationships
Connect well with people [How to Win Friends & Influence People]
Money where values are
Winning with People– People won't go along with you, if they can't get along with you.
Everyone communicates, but few connect
2. Attitude is the difference maker
Attitude only shows up in adversity & difficulty.
Have Tenacity – get back up.
Everything worthwhile is uphill all the way. Downhill habits can't go uphill.
3. Equip
How to train & develop others
How you compound
4.How to develop Priorities
Activity does not equal Priorities (This is HUGE!!!)
Power of 5 (focus on every day)
Priorities – Need to know what you want to accomplish—be very specific – with goals and purpose.
Right tools – to achieve goal.
Stay focused – everyday do the same thing with focus.
Take action – nothing happens unless you take action ~ Dreams are free but the journey isn't!
Be consistent (every day) – consistency compounds! Read, think, file, ask questions, write…. Consistency is the most underratedtool!
5. Personal Growth and development- Two Questions — Huge
What are you doing to develop yourself?
Growth is NOT automatic
Must grow Intentionally
A growth plan increases your capacity. Be around people that are ahead of you – this is a growth environment because you are out of your comfort zone.
2. How well do you lead? How well do you succeed? Build business by developing yourself. Leadership culture about what you want.
Leadership/21 Laws
Law of the Lid – How well you lead equals how well you succeed
Lid of leadership keeps business from not going any higher
Everyone can learn to lead
Build your business by building leadership (culture) (Power & culture)
Culture eats vision for lunch
Go with what you do = where you go
Law of Process takes time to develop leaders- "Crock Potting" leader- process timing, speed and ability
Leader Shift— Maxwell's New Book
Adaptability- keep learning- learn and unlearn…… be flexible.
Be aware
Process – Circle of Success— 5 Parts
1. Test– continually testing. Fail a lot.
2. Failure – Result of Testing (Trial & Error)
Failure – process to success; NOT opposite of success. Fail forward. What did you learn? Test/Fail/Learn/Learn to Improve/Try Again
Have the ability to constantly move and be flexible.
Value yesterday – live in today. Yesterday ended last night; get over it. Never rely on yesterday to succeed
3. Rely on speed – but thrive on timing. All leaders see a bigger picture, but see it quicker. See it first- go for it first –huge advantage over others.
Before (how it used to work): The one who got started first sees before other sees
4. The Big Picture will keep getting bigger and brighter– (a sign you are moving in the right direction.). The future arrives unannounced.
Manager – thinking about today
Leader – thinking about tomorrow
5. Live in today – think about tomorrow. Be present- living today but thinking tomorrow. What I do today won't make me successful unless I'm are also thinking about tomorrow!
Live until you die.
His latest book, Leadershift: The 11 Essential Changes Every Leader Must Embrace, covers this in detail.
---
Watch for our newsletters and see my blog for MORE tips on other exciting new products!
If you have questions or would like guidance please give me a call and we can set up a time to discuss your personal goals and concerns.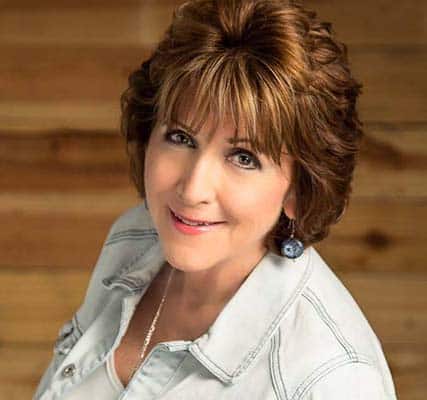 My joy and passion is helping others look and feel great naturally and have worked exclusively with Aromatherapy and Essential Oils for over twenty years. If you are interested more wellness in your life, or in creating another income stream sharing with others, I am happy to assist you with that!
If you have any questions, please call me at 505-250-3089 until 8pm EST for assistance or you can email me as well, Click Here.
ORDER NOW the Young Living Essential Oils!
New Customers, Click Here to Sign-up | Existing Customers, Click Here to Login