Get motivated! Oils to help with energy, motivation and Focus!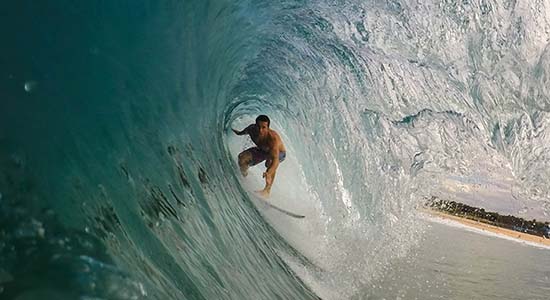 When I feel stuck or am procrastinating, Motivation Oil blend is what I choose. Did you know there was such a blend? Motivation Oil Blend stimulates feelings of action and accomplishment, as well as providing positive energy that helps to overcome feelings of fear and procrastination.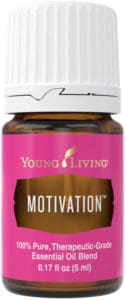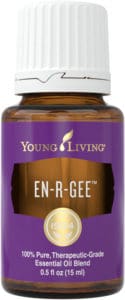 How to Use: Gary taught us years ago, to put a drop behind each ear, and a drop in your hand, and rub them together to create a "scent tent" and breathe deeply. It can also be used in your diffuser. It is a beautiful blend of Roman Chamomile, Black Spruce, Ylang Ylang and Lavender. NOTE: blends are comprised of several oils that Gary selected to maximize the synergistic effects between various oil chemistries and harmonic frequencies. When the chemistry and frequency coincide, they bring about noticeable physical, spiritual and emotional benefits!
Another blend that is vastly under rated is En-R-Gee! This is an amazing blend to increase vitality, circulation and alertness! This blend of intense oils really gets you energized!
How to Use: Diffuse where ever you want to get the energy moving!
Note: This oil blend has oils that can be warm to the skin, so it needs to be diluted 4 to 1 with a carrier oil if you are going to apply it to the body- temples, back of neck, forehead, chakras.
New idea: I added 5 drops of the En-R-Gee blend to my Thieves Household Cleaner formula and found it put me in an energetic cleaning mode, and also felt a shift in the energy of the house! (My "clean-everything spray" consists of a capful of the Thieves Household Cleaner and pure water in a spray bottle)
Check out these diffuser blends for energy and focus: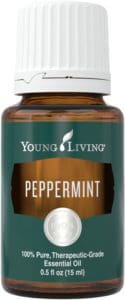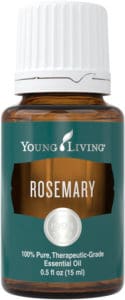 Peppermint oil has been researched and found that when inhaled during mental tasks, may help attention, performance and focus as well as suppressing the appetite.
Rosemary oil helps overcome mental fatigue and improves clarity and focus. In fact, University of Miami scientists found that inhaling rosemary boosted alertness, eased anxiety and amplified analytic and mental ability.
Need to buckle down on a project? Fill your office or study space with both energizing aromas in this recipe!
Pep Me Up Diffuser Blend
3 drops Peppermint oil
3 drops Rosemary oil
---
Watch for our newsletters and see my blog for MORE tips on other exciting new products!
If you have questions or would like guidance please give me a call and we can set up a time to discuss your personal goals and concerns.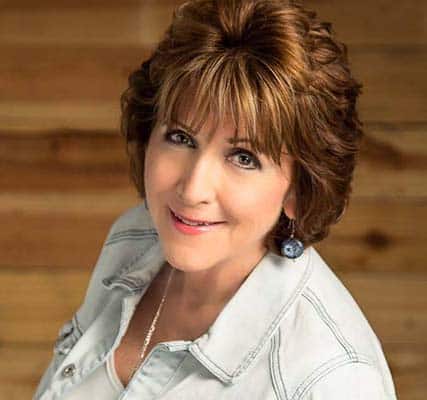 My joy and passion is helping others look and feel great naturally and have worked exclusively with Aromatherapy and Essential Oils for over twenty years. If you are interested more wellness in your life, or in creating another income stream sharing with others, I am happy to assist you with that!
If you have any questions, please call me at 505-250-3089 until 8pm EST for assistance or you can email me as well, Click Here.
ORDER NOW the Young Living Essential Oils!
New Customers, Click Here to Sign-up | Existing Customers, Click Here to Login