Fresh Ideas For A New Young Living Essential Oil Blend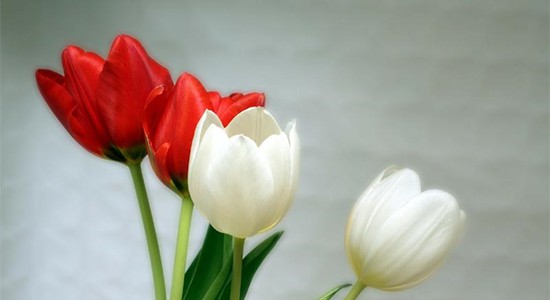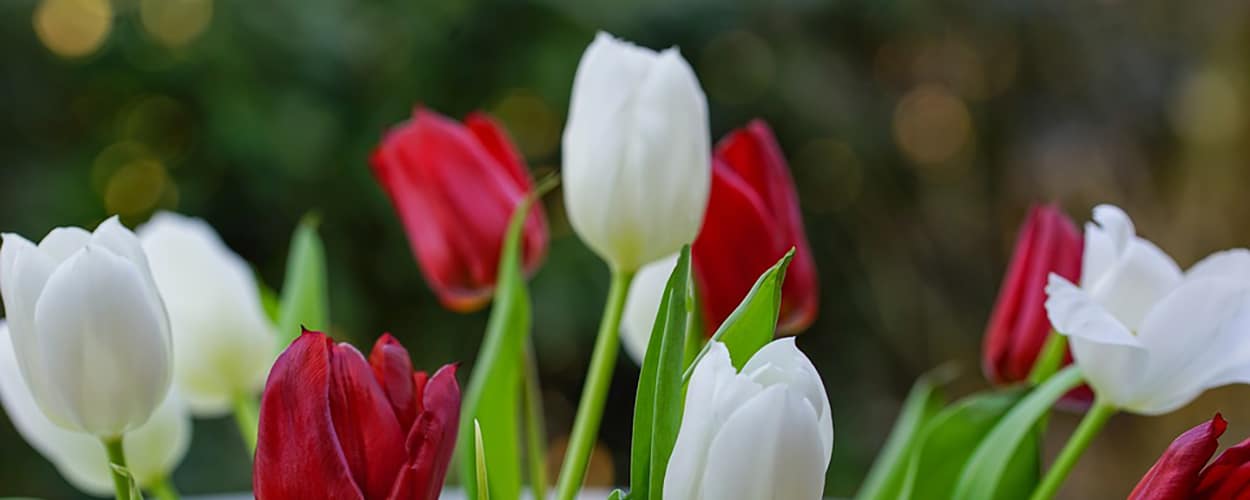 Spring is around the corner! It's time for love, joy and appreciation for you!
Remember life is meant to be fun, and we can shift the discord of the day. We can easily bring back our balance and energy, by raising our frequency with the use of Young Living essential oils.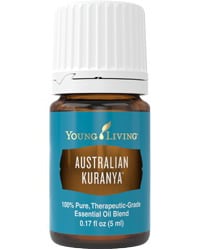 A new blend that I have started experimenting with is the Young Living Australian Kuranya essential oil blend.
The term "Kuranya" means "Rainbow" and is a beautiful synergic blend of oils that I am finding to be very powerful. Each oil in this blend comes from a different area in Australia.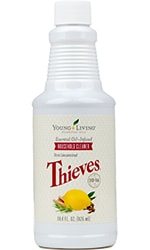 It has an earthy aroma, which is very uplifting and is great in the diffuser purifying the air with a light woodsy scent.
I also added a few drops of it to my Thieves cleaner spray bottle that I mix up and use to clean throughout the house.
(One capful of Young Living Thieves Household Cleaner in a glass spray bottle, filled with purified water–shake and you have a wonderful non-chemical, multi-purpose cleaner for most any job in the house!)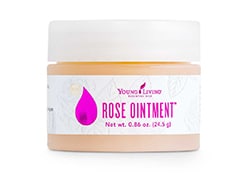 As you know traveling does put added stress on the body. Being in many different hotel rooms, and being subject to different water in the shower, I noticed some dryness on my face. Because of the Melaleuca Ericifolia, Eucalyptus Radiata, and Tea Tree essential oils in this blend, I knew it would be soothing for the skin, so I added a drop to a little dab of the gentle Young Living Rose Ointment and applied it to those dry, and itchy spots. It immediately shifted my skin and calmed everything down.
Another interesting thing to note is the Lemon Myrtle in this blend adds a very uplifting and invigorating sweet lemon scent that encourages follow-through with goals. Wow! An added plus on the emotional side which was good for my schedule! Other oils in this blend are Blue Cypress, Sacred Sandalwood, Kunzea, and Fennel.
It's a winner for me, and want to hear how it helped you in your daily regimen!
Blessings for an especially joyful and love-filled month!
---
Watch for our newsletters and see my blog for MORE tips on other exciting new products!
If you have questions or would like guidance please give me a call and we can set up a time to discuss your personal goals and concerns.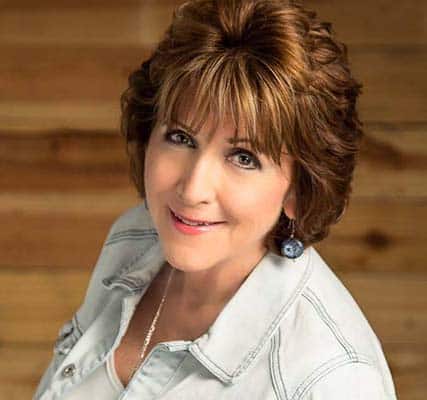 My joy and passion is helping others look and feel great naturally and have worked exclusively with Aromatherapy and Essential Oils for over twenty years. If you are interested more wellness in your life, or in creating another income stream sharing with others, I am happy to assist you with that!
If you have any questions, please call me at 505-250-3089 until 8pm EST for assistance or you can email me as well, Click Here.
ORDER NOW the Young Living Essential Oils!
New Customers, Click Here to Sign-up | Existing Customers, Click Here to Login