Emotional Support to maintain Resilience and Strength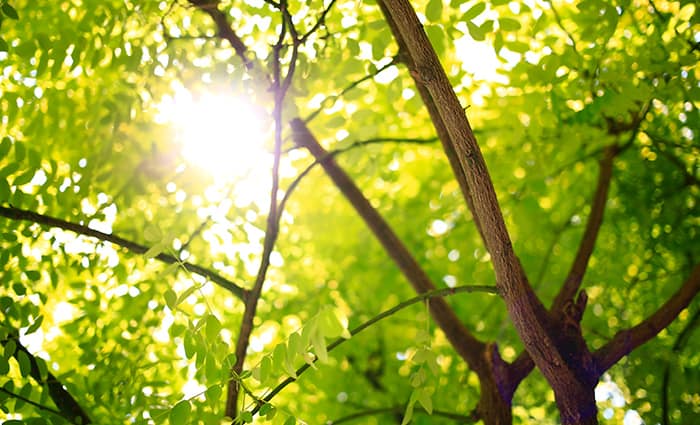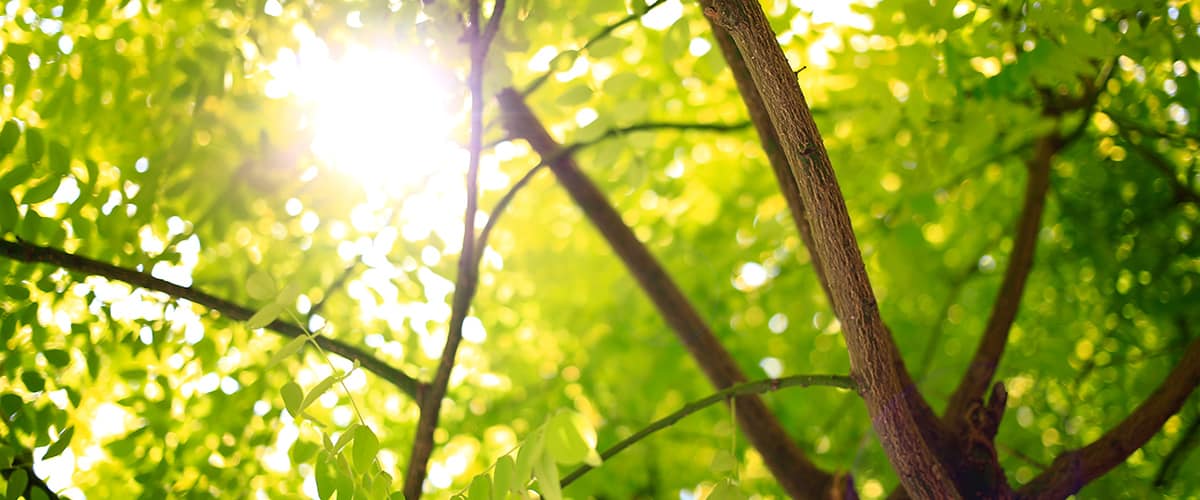 1. Develop an attitude of gratitude! When you wake in the morning take a few minutes to say "Thank You" for each of the blessings in your life. This immediately puts us into a positive frame of mind.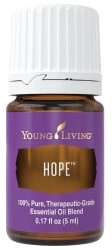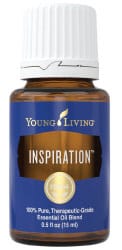 2. Find time to meditate and pray! It only takes a few minutes to say a prayer! We can change the world with positive energy, rather than fear! In Gregg Braden's book, Secrets of the Lost Mode of Prayer, he speaks about people "feeling" the peace in their bodies rather than simply thinking about peace in their minds, or for peace to occur. Select an uplifting Young Living Essential Oil to breath in. Perhaps Inspiration, Hope, Sacred Frankincense or Harmony may call to you. We have so many to choose from.
3. Movement and Breath Work! Movement boosts the immune system and awakens our cells! Gentle stretches, breathing techniques, yoga, dancing or walking around the block. Whatever your passion is- just do it! Get out in nature – listen to the birds singing – they have a high frequency and their songs are very uplifting.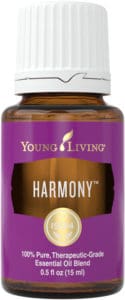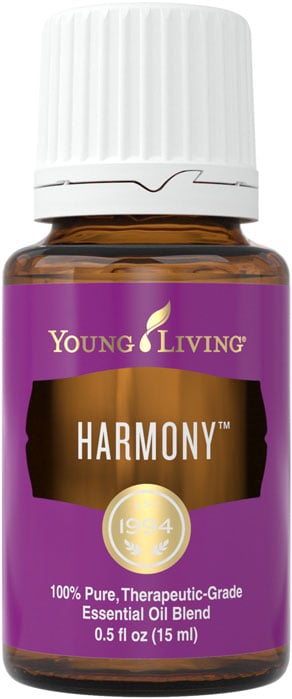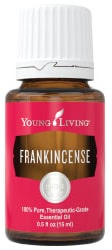 4. Laughter is important! Tune into happy movies, or comedy. There is so many positive free online social participation events appearing! It is amazing and for now, we have the time to tap into this! Take that online course you've been talking about for so long or read that book you've been wanting to read.
5. Be in touch with others – Reach out by phone or social media! Even though we have physical social distancing right now, we can still reach out by phone. Just telling someone that you are thinking of them, that you appreciate them, that you love them, means so much, especially if that person is alone. It can uplift and change their day to one of feeling connected!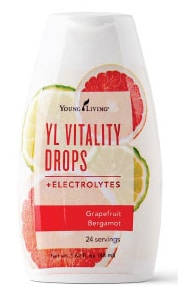 6. Be present and in the moment to the possibilities and opportunities for kindness and compassion with others! We are all in the same boat so to speak. As Martin Luther King Jr. said: "Use me God, show me how to take who I am, who I want to be and what I can do, and use it for a purpose greater than myself."
7. Find forgiveness in your heart! If you feel yourself slipping into depression or negativity, rather than allow those thoughts to sink in, take some time to let go of any past anger or grudges toward yourself or others. You will feel light and free from this exercise and it will shift your thinking to a higher vibration.
8. Stay hydrated! Don't forget to drink enough water and fluids daily. When normal schedules shift and stress levels are escalated, we may forget to drink enough water throughout the day. You may choose to add YL Vitality Drops +Electrolytes to your water. Hydrate naturally with out sugar or artificial colors, and natural occurring electrolytes from the Great Salt Lake. Choose from Lavender Lemonade, or Grapefruit Bergamot.
---
Watch for our newsletters and see my blog for MORE tips on other exciting new products!
If you have questions or would like guidance please give me a call and we can set up a time to discuss your personal goals and concerns.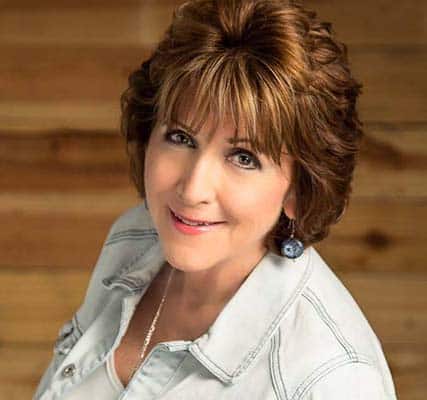 My joy and passion is helping others look and feel great naturally and have worked exclusively with Aromatherapy and Essential Oils for over twenty years. If you are interested more wellness in your life, or in creating another income stream sharing with others, I am happy to assist you with that!
If you have any questions, please call me at 505-250-3089 until 8pm EST for assistance or you can email me as well, Click Here.
ORDER NOW the Young Living Essential Oils!
New Customers, Click Here to Sign-up | Existing Customers, Click Here to Login