Diffuser blends to bring you into a more uplifted and balanced state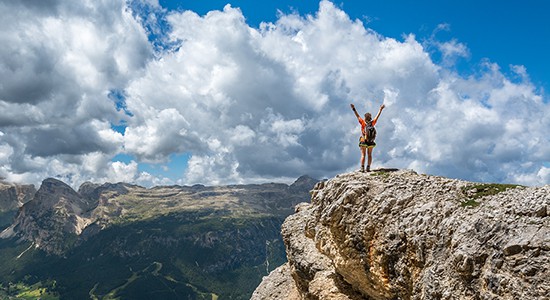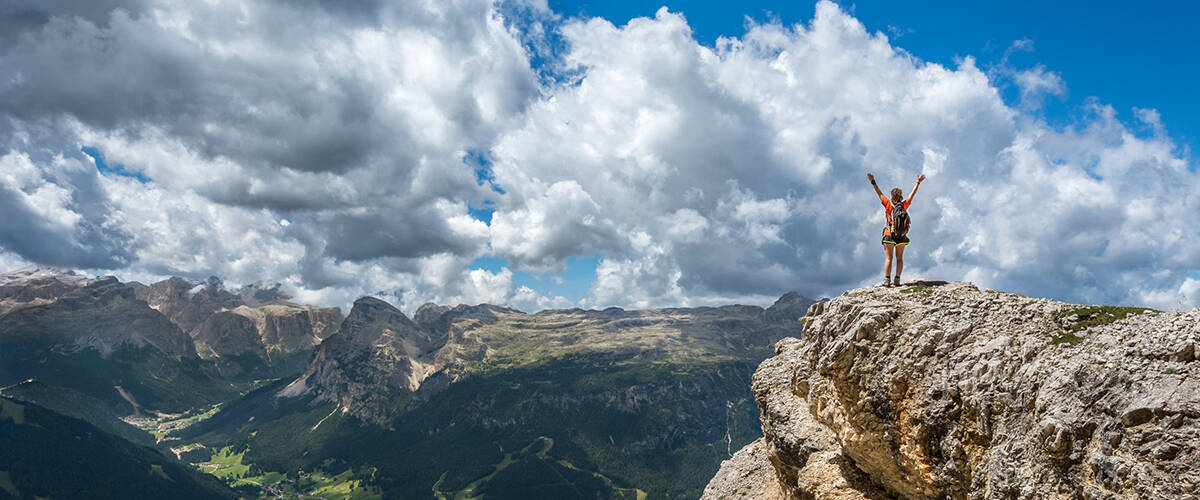 There are some days I can use a little help with my mood or to get myself motivated and moving, and when I put Young Living oils into my diffuser, it not only shifts my energy, but that of the entire household!
Here are some ideas and recipes that I enjoy, with Young Living essential oils, to shift me into a more creative, focused, and thoughtful state of being.
You can add them to your diffuser, or make your own Roller ball application: add the oils with a carrier oil, like organic fractionated coconut, organic sweet almond, organic jojoba or the well-known Young Living V-6 to create a nice roller application. Great to throw in your purse or pocket to have when needed.
[NOTE: Get 10ml Roller bottles from Life Science Publishing: DiscoverLSP.com]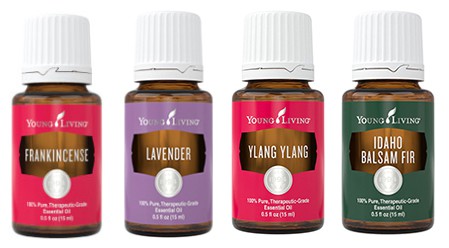 Let Go & Let God: This recipe is focusing, soothing, grounding and happy! Great for meditation and to help us through a challenging time.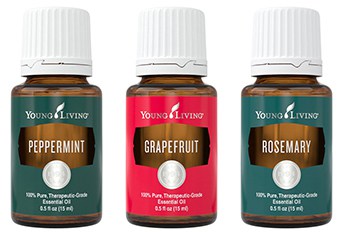 Wake Up & Think: This combination is motivating, invigorating and refreshing! Great to start your day and get it going!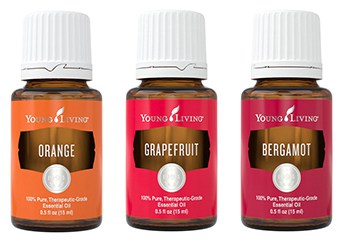 Onward & Upward: To help move us to a more hopeful, happy and invigorating mind set!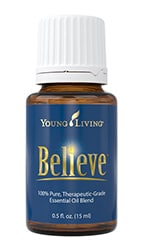 Believe Oil Blend: release your unlimited potential, and feelings of hope, to help to more fully experience health, happiness and vitality. It is also very grounding and balancing.
---
Watch for our newsletters and see my blog for MORE tips on other exciting new products!
If you have questions or would like guidance please give me a call and we can set up a time to discuss your personal goals and concerns.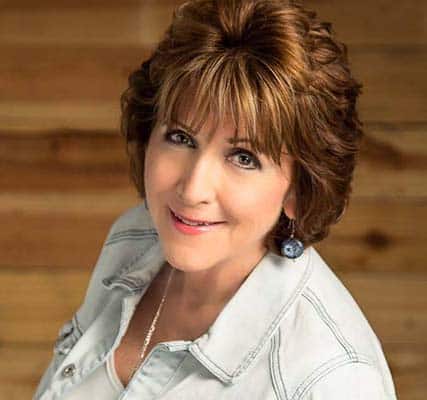 My joy and passion is helping others look and feel great naturally and have worked exclusively with Aromatherapy and Essential Oils for over twenty years. If you are interested more wellness in your life, or in creating another income stream sharing with others, I am happy to assist you with that!
If you have any questions, please call me at 505-250-3089 until 8pm EST for assistance or you can email me as well, Click Here.
ORDER NOW the Young Living Essential Oils!
New Customers, Click Here to Sign-up | Existing Customers, Click Here to Login