Choosing the Right Diffuser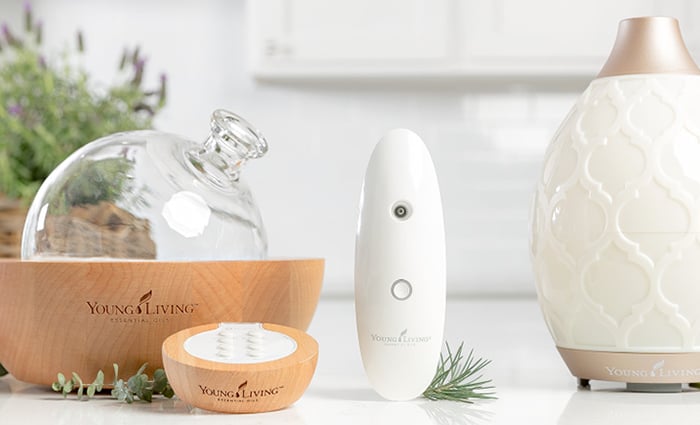 So you're ready to take advantage of your Young Living therapeutic grade essential oils with a home diffuser? Nice! But if you're like many, when you browse the diffuser options, it can be a little daunting. Atomizing, ultrasonic, USB… are you kidding me? Don't worry, this blog post will help clear the fog.
The Two Basic Types
Before we dive into diffuser details, understand that there are two main types of diffusers: Those that dispense undiluted essential oils into the air (atomizing also called nebulizing), and those that use water as part of the process (ultrasonic or wick based).
Ultrasonic (Water) Diffusers
These are less expensive, but don't pack the therapeutic punch the atomizing versions do. An ultrasonic diffuser (such as the Home Diffuser) sends a cool mist into the air. The water droplets in the mist are coated with essential oil. No heat is used in the process, so the essential oils are protected. However, due to minor dilution, the therapeutic impact of the oils are affected. Ultrasonic diffusers are also nice for dry climates. Even though they technically aren't humidifiers, moisture is still being added into the air.
Atomizing Diffusers
These are also called nebulizing diffusers. The atomizing technology transforms essential oils into a vapor of millions of microparticles, dispersing them into the air and releasing the powerful plant constituents found in Young Living essential oils. This is the best diffusion method for reaping the therapeutic benefits of an oil. The downside of these models is that they go through oils much faster. You typically will not run one as long as you would an ultrasonic model.
---
Watch for our newsletters and see my blog for MORE tips on other exciting new products!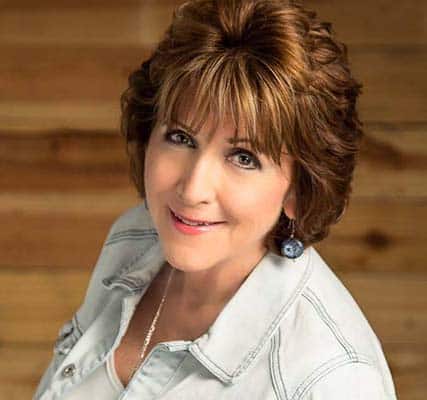 If you have questions or would like guidance please give me a call and we can set up a time to discuss your personal goals and concerns.
My joy and passion is helping others look and feel great naturally and have worked exclusively with Aromatherapy and Essential Oils for over twenty years. If you are interested more wellness in your life, or in creating another income stream sharing with others, I am happy to assist you with that!
If you have any questions, please call me at 505-250-3089 until 8pm EST for assistance or you can email me as well, Click Here.
ORDER NOW the Young Living Essential Oils!
New Customers, Click Here to Sign-up | Existing Customers, Click Here to Login
New Customers, Click Here to Sign-up | Existing Customers, Click Here to Login