Bringing outdoors freshness to your home!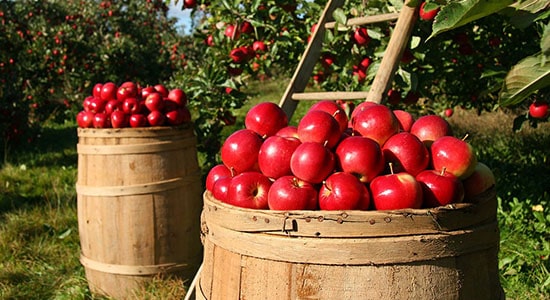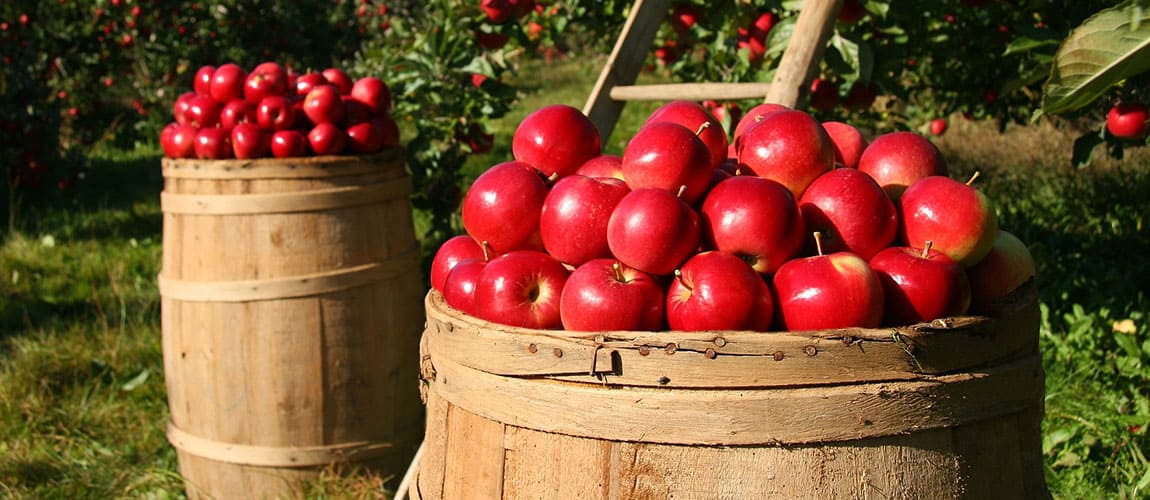 For a natural energy boost, why not make "going home" feel like going into the woods? As the seasons change, most of us will be spending more time indoors. In many cases, this means relying on a furnace and electric lights to substitute for natural sunlight. For a while we'll miss our flower gardens, fresh mowed grass and summer breezes that carry nature's aromas indoors.
As many know, our olfactory sense of smell has a powerful subliminal effect on our moods and our energy level which makes home diffusion of YL essential oils as the seasons change, especially empowering and timely. And because these seed-to-seal oils are so pure and potent, integrating their mist in our home atmosphere enhances the molecular structure of our air quality, affecting every breath, our brain and our body chemistry.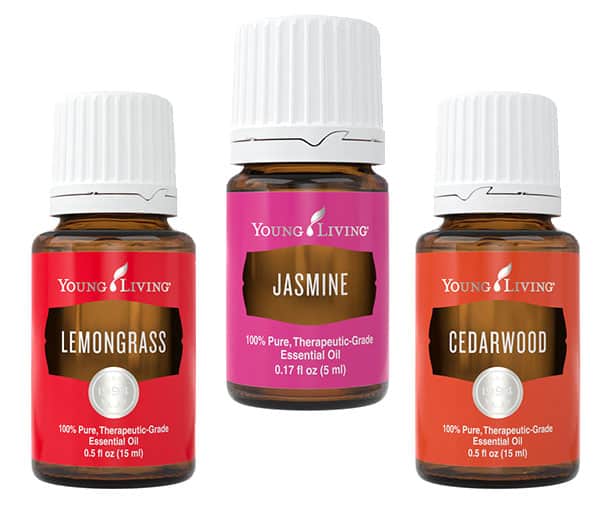 For instance, YL Lemongrass essential oil, with its fresh grassy scent, also gives a boost to the circulatory system. Cedarwood essential oil can make our home feel more like a forest with added benefits to the respiratory system. YL Jasmine essential oil creates the aura of an enchanted garden, while naturally relieving emotional distress or fatigue. With these dual benefits of Essential Oil diffusion, you can choose exactly the oils that suit your need.
It's so easy to start up your diffuser each day as fall and winter approach. By doing so, you'll notice how much better you'll feel – in body-mind-spirit.
Experiment with different YL Oils in your diffuser for different purposes and observe the difference this can make in your home.
Autumn Breeze Diffuser Blend
4 drops YL Thieves essential oil blend
4 drops YL Ginger essential oil
6 drops YL Orange essential oil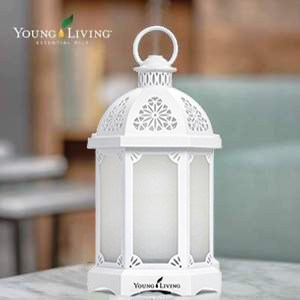 Add these oils to your diffuser, and feel the lift in your body and mind!! Great for the immune system as well!
Diffusing in your home will make a difference:
For improved sleep quality, start up a bedside diffuser before you turn in for the night.
For a more energized start on the day, use a diffuser in your kitchen. Just turn it on while you're preparing breakfast.
For more clarity of mind and productivity, incorporate a diffuser in your workplace.
For social events, make YL Oil diffusion part of your hospitality.
For a home spa, bring your diffuser to tub-side and add drops of mood elevating oils.
It's so easy to start up your diffuser each day as fall and winter approach. By doing so, you'll notice how much better you'll feel – in body-mind-spirit.
---
Watch for our newsletters and see my blog for MORE tips on other exciting new products!
If you have questions or would like guidance please give me a call and we can set up a time to discuss your personal goals and concerns.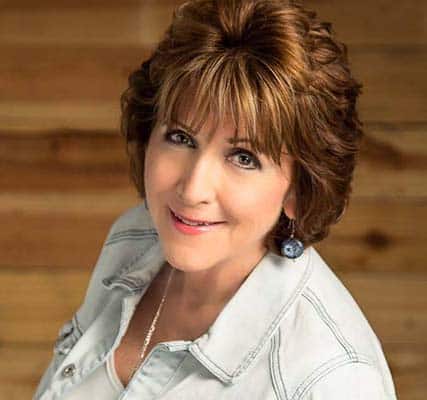 My joy and passion is helping others look and feel great naturally and have worked exclusively with Aromatherapy and Essential Oils for over twenty years. If you are interested more wellness in your life, or in creating another income stream sharing with others, I am happy to assist you with that!
If you have any questions, please call me at 505-250-3089 until 8pm EST for assistance or you can email me as well, Click Here.
ORDER NOW the Young Living Beauty Products!
New Customers, Click Here to Sign-up | Existing Customers, Click Here to Login