Bringing Joy to Your Christmas Holidays!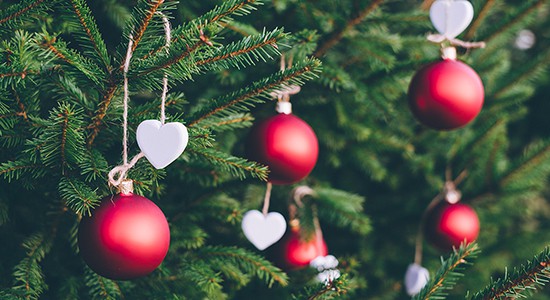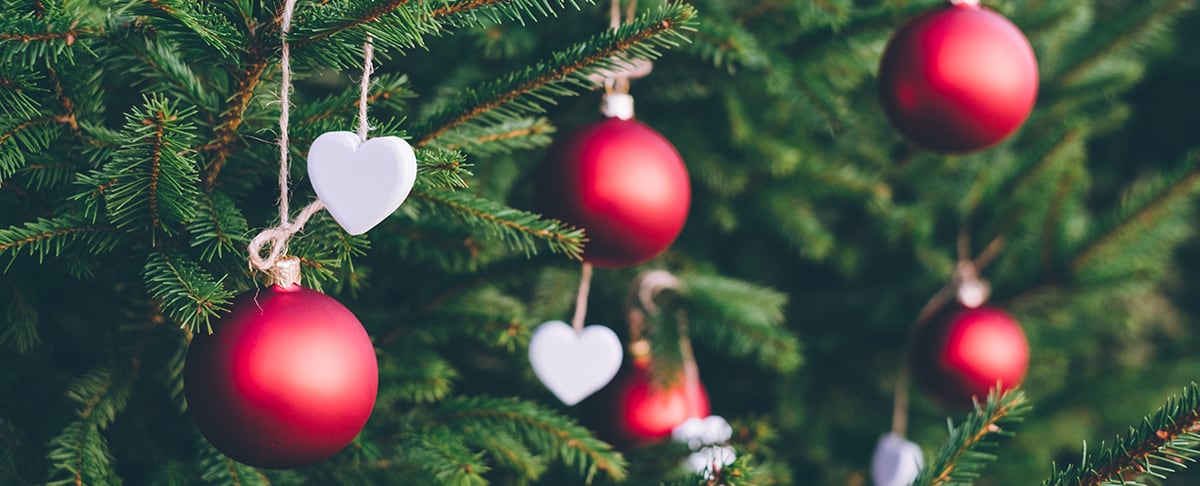 Here are some simple ways to bring in the energy of joy, peace, and harmony to your home for the holiday season.
Young Living Joy Essential Oil Blend
Whenever I smell this luxuriously exotic blend, it immediately lifts my spirits! Don't be surprised if you notice that other people in the household also have an energy shift and are gentle and more loving! How perfect for the holidays!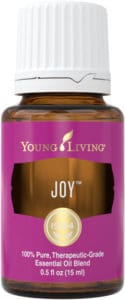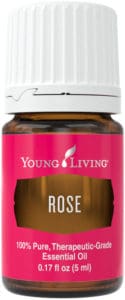 Young Living Joy essential oil blend has Bergamot, Lemon, Tangerine and Palmarosa are very "happy oils" and most refreshing! They are combined with Ylang Ylang which is very balancing, and Geranium, Jasmine, Roman Chamomile, and Roseoil. Young Living Rose oil has a very high frequency and brings healing to the "emotional heart."
This blend is very versatile – here are just a few ways to use it:
Environment: Add it to your diffuser to bring the energy of joy throughout the house! Perfect for holiday gatherings and celebrations!
Dresser drawers: Mix 4 ounces of pure water with 6-10 drops of Joy oil blend in a dark glass bottle with sprayer top. Shake and spray drawers!
Dryer balls: Sprinkle a few drops on a dryer ball, or a washcloth and add it to the dryer with your clothes and pillowcases. Everything will have such a wonderful scent!
Personal healing: Apply a drop of Joy oil over the heart area, and on the bottom of each foot, to help relieve feelings of frustration or sadness. Holidays can be overwhelming and emotional, and this will assist with balance.
Personal perfume for women: Many women enjoy this blend as a perfume, applying to pulse points and behind the ears. Not only are you lifting your spirits but alleviating any toxic chemicals that may be in some perfume or cologne formula!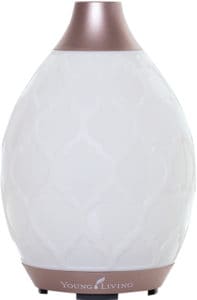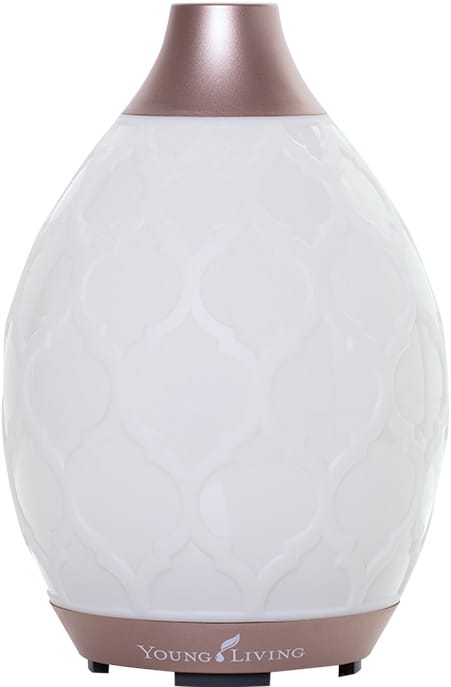 Christmas Spirit taps into the happiness, joy, and comfort associated with the holiday season. With a combination of Orange, Cinnamon Bark, and Spruce it creates a warm, spicy, and sweet Christmas essential oil blend that's sure to be loved by everyone in the family.
The essence of Christmas Spirit helps to evoke feelings of memories tied to the joy of Christmas and simpler, more peaceful moments.
Here are some simple ways to use it:
Environment: Diffuse during the holidays and winter months to keep spirits up with this comforting aroma! Great for parties too!
DIY Air Freshener: Combine 30 drops of oil with 2 cups water in a glass spray bottle and shake well and spray throughout the house! Good to have if you don't have a diffuser handy. I like to bring it with me when traveling and spray the hotel room and pillows to freshen everything!
Dryer Balls– Bring the essence of Christmas into your clothes and pillowcases, with a few drops on a dryer ball or washcloth and add to the dryer.


---

Watch for our newsletters and see my blog for MORE tips on other exciting new products!

If you have questions or would like guidance please give me a call and we can set up a time to discuss your personal goals and concerns.

My joy and passion is helping others look and feel great naturally and have worked exclusively with Aromatherapy and Essential Oils for over twenty years. If you are interested more wellness in your life, or in creating another income stream sharing with others, I am happy to assist you with that!

If you have any questions, please call me at 505-250-3089 until 8pm EST for assistance or you can email me as well, Click Here.

ORDER NOW the Young Living Essential Oils!

New Customers, Click Here to Sign-up | Existing Customers, Click Here to Login